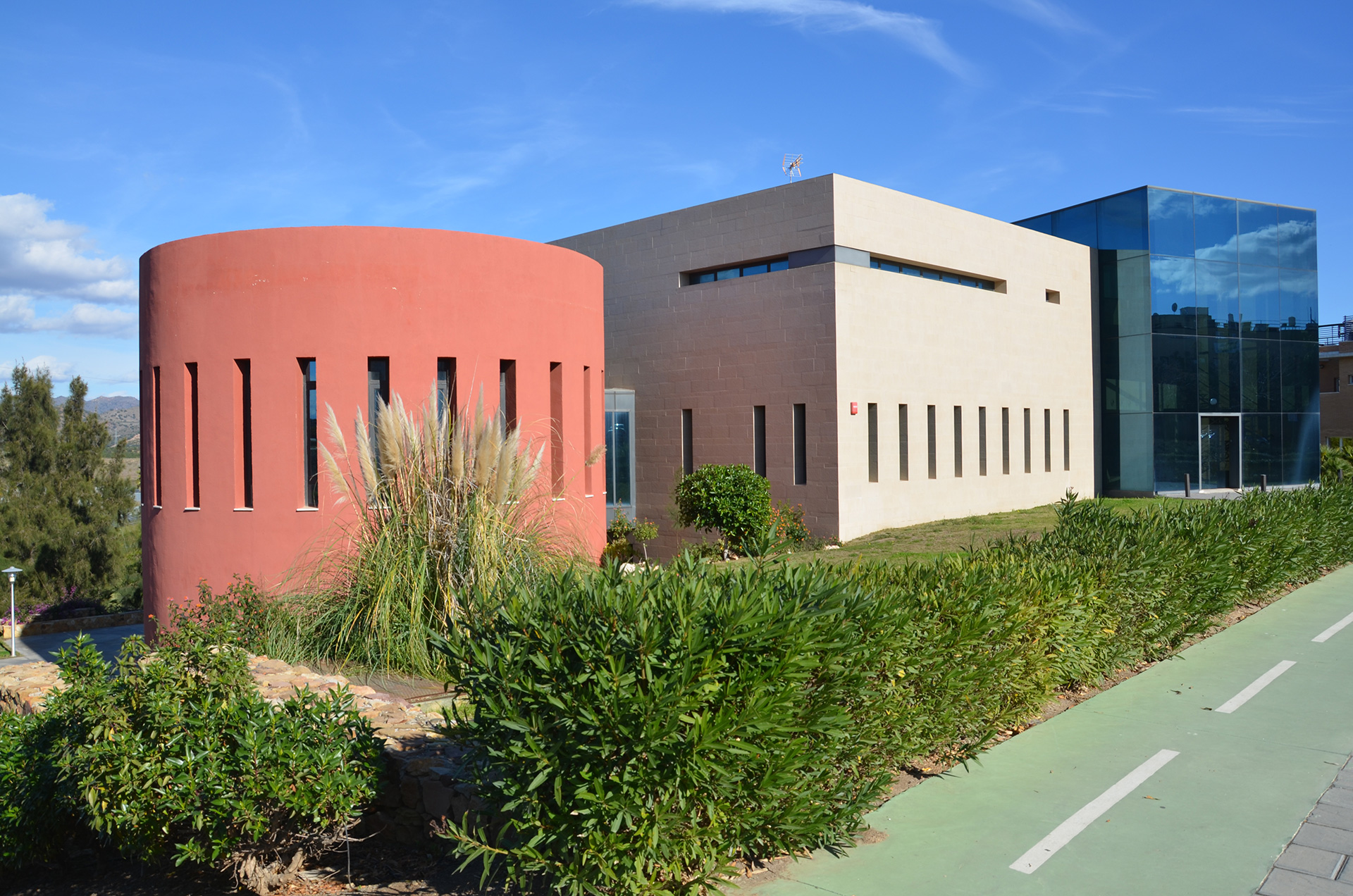 25 Apr

CELEBRATING 1 YEAR IN OUR NEW HQ

Time flies! A year has passed since we moved to our new headquarters and it seems like yesterday!

Moving to our new HQ has been a very positive change for Localsoft, S.L. We achieved our mid-term goals and maintained our high quality output without missing a beat! During this first year we passed our ISO 9001 renewal audit and implemented a new online translation management system. We also re-organized some of our internal processes to simplify tasks, which has lead to an improvement in our daily workflow.

Please fill in our Equiry Form on our website or contact us at: sales@localsoftgames.com to learn more about Localsoft, our services or if you would like to send us a Request For Quotation.

Localsoft, S.L., is an ISO 9001 and EN 15038 certified localization company offering Translation, Audio and Testing Services. We have localized more than 3000 game titles in over 50 languages during the past 25 years and we would love to hear about your upcoming localization needs. Our clients include renown companies such as 2K, Bandai Namco, Nintendo, Ubisoft, Wargaming, Warner Bros. and many more!